Our board-certified gynecologists and obstetricians, Dr. Adam Ofer and Dr. Robert Goldberg, are leading experts in all aspects of obstetrics and gynecology, and have extensive experience performing vaginal rejuvenation techniques such as labioplasty, vaginoplasty, perineoplasty and clitiroplasty. Drs. Ofer and Goldberg have been extensively trained in the FemiLift procedure for a wide range of feminine concerns.
Dr. Adam Ofer, MD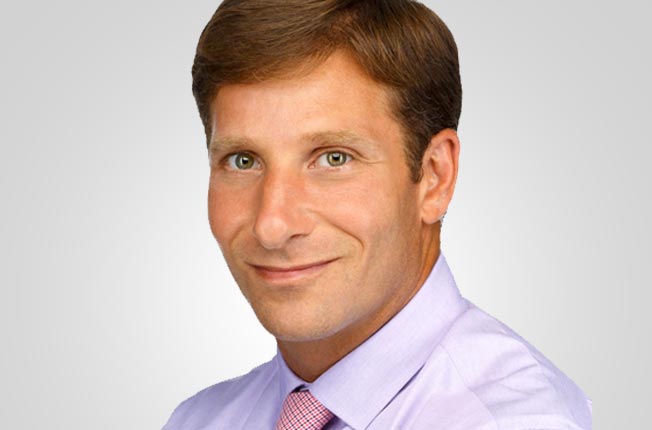 Dr. Adam Ofer is a board-certified obstetrician and gynecologist, as well as Director of Gynecology at Norwalk Hospital. He focuses on minimally-invasive gynecologic surgery, urogynecology and cosmetic gynecology. He is one of the most experienced laparoscopic gynecologic surgeons in the country. His techniques for incontinence treatments, prolapse repair, pelvic and vaginal/labial reconstruction emphasize anatomic and cosmetic repair as well as enhancement of sexual function.
Early in his career, Dr. Ofer found a natural transition into cosmetic gynecology. Women undergoing gynecologic procedures, such as hysterectomy or treatment for prolapse don't just want to correct the obvious medical problem; they want to feel great about themselves again and restore their body to the way it was in their youth. Dr. Ofer is able to offer the unique skill set to combine traditional procedures with techniques that can truly rejuvenate and restore your lower half so that you feel like you did before having kids, or prior to the decline in estrogen and metabolism associated with menopause.
Dr. Ofer is the first doctor in Connecticut to feature the FemiLift procedure. Based on your specific anatomy and personal desires, he can discuss treatment options ranging from surgical or non-surgical vaginal tightening, reshaping of the labia and vaginal opening, lifting the clitoral hood to give the area a more youthful look and feel, and the use of platelet-rich plasma for the O Shot to improve sexual sensation and orgasms.
Dr. Ofer has received numerous accolades from patients and his peers, and was once once again nominated for "Top Docs for 2016" in Connecticut magazine. He regularly appears on national television shows such as the TODAY Show, Access Hollywood and The Couch to discuss medical news and topics ranging from children's issues to breast cancer awareness.
Dr. Robert Goldberg, MD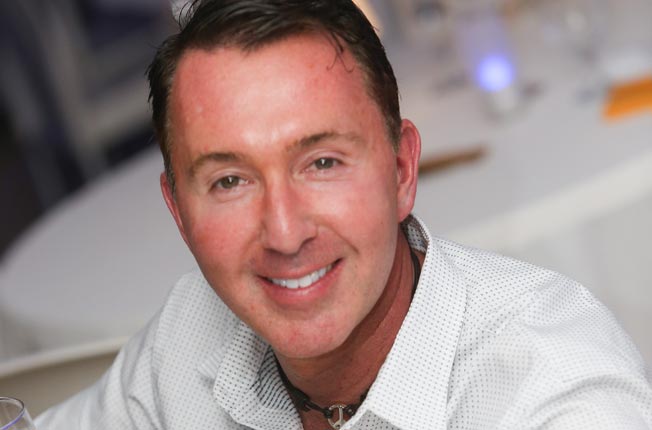 Dr. Robert Goldberg is a board-certified obstetrician and gynecologist who has been in practice for two decades. Dr. Goldberg has been a Clinical Assistant Professor at the Yale School of Medicine, and serves on the Executive Committee at Norwalk Hospital.
After graduating cum laude from the Accelerated BS/MD Program at SUNY at Buffalo, Dr. Goldberg performed his residency at North Shore University Hospital, where he was senior chief resident in 1996.
He is a Fellow of the American College of Obstetricians and Gynecologists and an active member of the North American Menopause Society. Medical and imaging technology is one of his passions, and he is also board-certified by the American Institute of Ultrasound in Medicine.
Dr Goldberg offers comprehensive range of gynecologic, obstetrical, radiologic, and aesthetic services to suit the growing healthcare needs of women. Although his practice provides a wide array of traditional medical services, Dr. Goldberg has developed an interest in alternative medical practices to address the needs of an emerging patient population that prefers a more integrated approach to medical care.
Due to the latest advances in laser devices, Dr. Goldberg has expanded his practice to include elective procedures, such as the FemiLift treatment, which allow him to take a more holistic approach to women's health and overall wellbeing.
Dr. Goldberg has co-authored several research publications, and has received numerous accolades from patients and his peers. He was once again nominated for "Top Docs for 2016" in Connecticut magazine. He has appeared on "A Baby Story" on The Learning Channel and has been featured on Channel 12 News.